Biography
Recommended Dosage is the name, 'Durty Bounce' is the movement. Hook-Banger and Prestige, collectively known as Recommended Dosage have been hard at work over the last few years crafting a new style of Hiphop music, unique to New Zealand, a style they refer to as 'Durty Bounce'. The local answer to Atlanta's 'Crunk', or Oakland's 'Hyphy'. Styles that birthed movements in their respective areas, causing a world-wide phenomena.
Working and performing along side with local artist and labels in the past years has given Recommended Dosage the much needed experience to run their own label and coordinating events in clubs as well as community projects.
With live performances and supporting great artists such as: The Ying Yang Twins, Tommy and the Krumping Clowns, Smashproof and Young Sid on his "Domestic Disturbance" mix tape tour throughout New Zealand, Recommended Dosage planted seeds around the entire nation, with a new sound and a new style. After the successful independent release and tour of their self titled E.P, Recommended Dosage are ready to bring their signature sound from the underground to the mainstream airwaves.
The latest street single "Find It In The Streets" the Recommended Dosage boys weave lyrics high lighting their do-it-yourself mantra that enables them to produce and distribute their own music independently over a beat courtesy of Dlove. The video was released online and had more then 10000 views on the second day of its release and rising.
From the Duo's 'Durty Bounce' sound thumping through clubs nationwide, to the harsh stories of reality in the streets of New Zealand, Recommended Dosage will definitely bring you a dose of what you need.
For further information and press enquirers, please contact: Prestige (T.J): 0275663642 HYPERLINK "mailto:prestige@onemicrecords.co.nz" prestige@onemicrecords.co.nz www.onemicrecords.co.nz
"Find It In The Streets" Feat Job Concrete
"Product Of Society" Feat J-Verse
"We All In" Feat The Movement… Tricks Of The Trade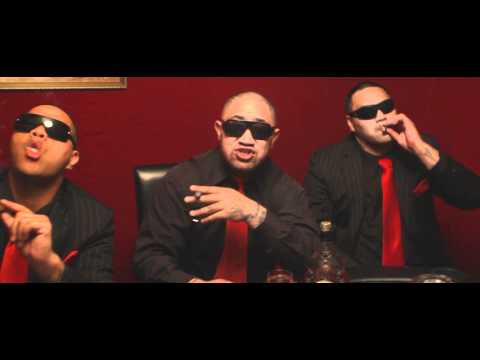 "We Got What Yah Need"… Tricks Of The Trade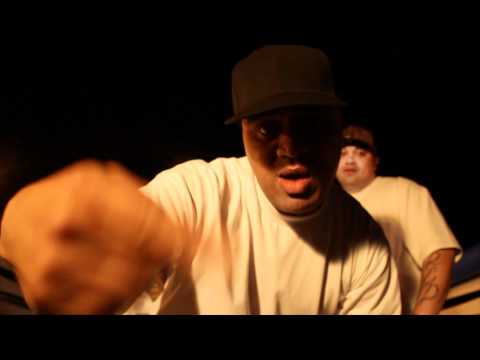 "Waist Poppers"… Recommended Dosage EP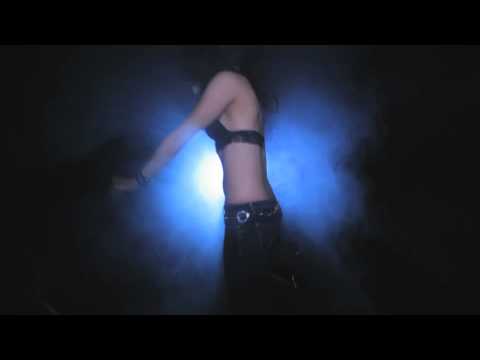 "Piece Of The Grind"… Recommended Dosage EP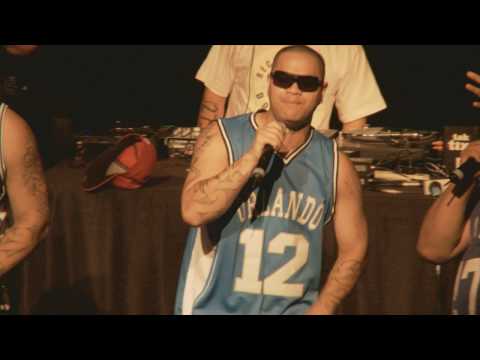 "What Would I Do"…