Biography
One man, One guitar and One mic.
Jah Wes is his name, "Digi Reggae" the steez.
Jah Wes is defying reggae music as a solo artist, breaking the normal stereo type associated with the genre.
As he delivers a style recorded with out a band and with the aide of technology and a guitar.
which the term "Digi Reggae" derives from.
Keeping it basic but effective.
Growing up in Huntly with Reggae as well as other genre's like, Rythmn and Blues, Hip Hop,
Rock even Kappa Haka gave him the tools to generate a sound of his own.
Reggae for him was always a major influence, a solid foundation for his music.
Being indigenous to New Zealand, a firm believer of the Rastafarian movement,
he has incorporated other cultures in his music now, which gives him the ability to reach out to a wider audience.
Over the years jamming with many artists from all walks of life, determined to share his own steez (style) of music.
Affiliated with the One Mic Records team. Ronmak from Crooks International supplied the beat compositions,
With the debut album, titled "Sweet Inspiration",
Listeners are blessed with soulful hooks, repetitive lyrics, sweet harmonies,
oozing positive messages, pouring over universal feeling beats, as he creates a unique blend of world reggae music.
Adding a twist of roots reggae, hip hop and RnB in the mix, makes his album one to be highly anticipated.
First release: "Tribute".
You can view the video to "Tribute" on youtube
get the free download of the song on Sound Cloud,
http://soundcloud.com/jahwes/tribute-1
NEW RELEASE:
"Walk with the Lion".
get the free download of the song on Soundcloud,
http://soundcloud.com/jahwes/walk-with-the-lion
video coming soon….
With the singles "Tribute" and "Walk with the Lion" free give aways with more to come,
if its feel good music your looking for, you need not look no further.
For further information, please contact: Hero (Allan): 021 02997465, email: jahwes@hotmail.co.nz
Tribute Official Music Video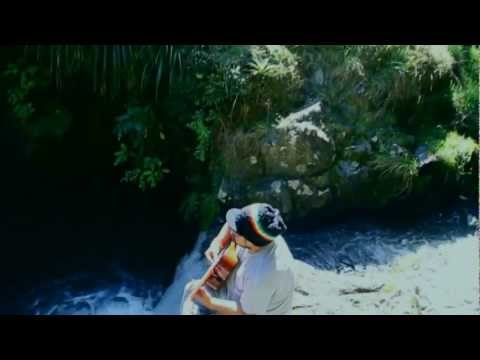 Live And Unplugged At Radio Tainui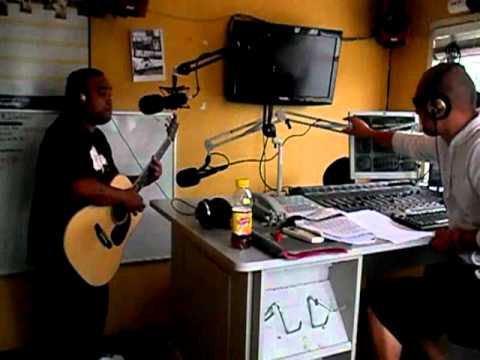 Jah Wes Reggae Medley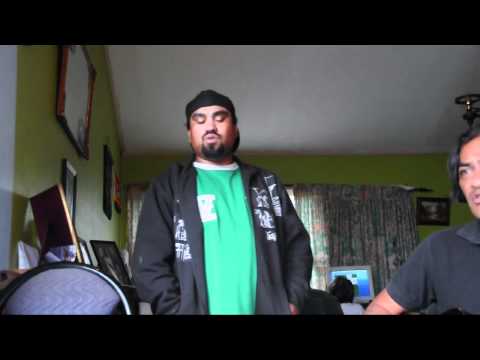 Jah Wes Reggae Medley Part 2